Our latest media
Browse our collection of media interviews with our experts as well as short clips about our work.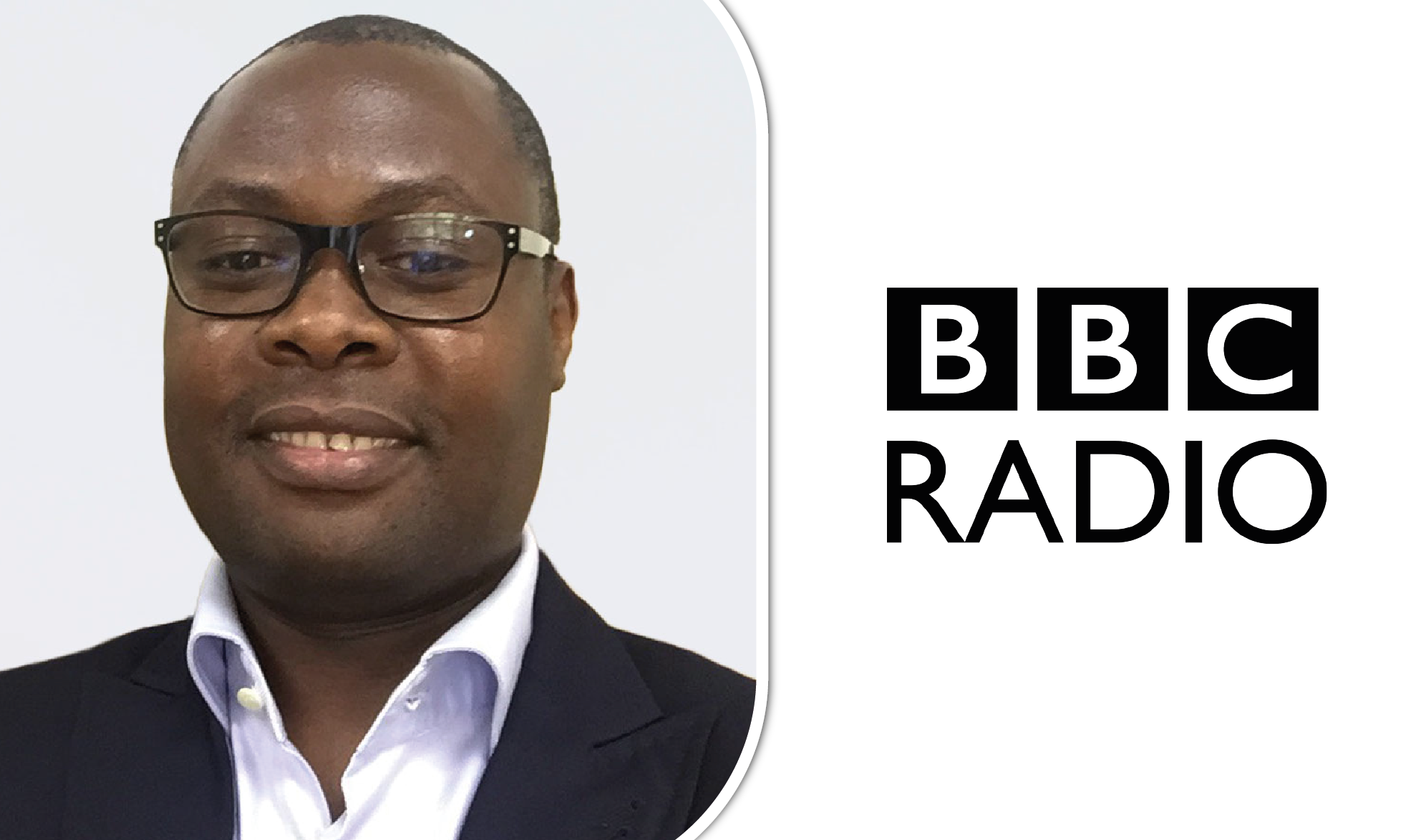 Interview: Repossession of under-utilized land.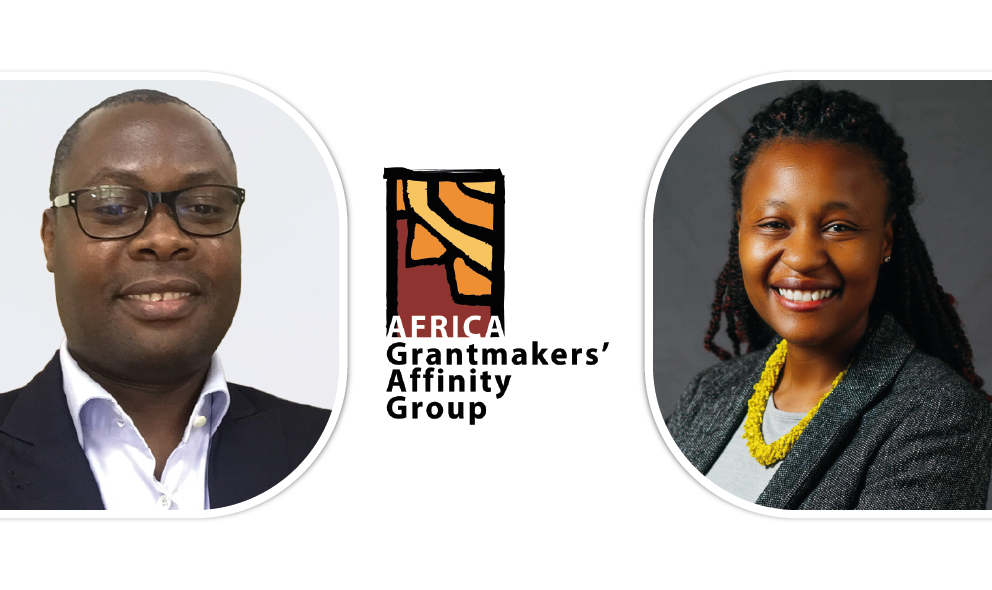 Interview: Community Philanthropy in Zimbabwe.
Christmas Lunch: Epworth feeding foundation.
WBS ACPSI Conference - African Philanthropy Conference
Is Mnangagwa changing Zimbabwe.
Featured
SAVE OUR SELVES: A Quick Note on Horizontal Philanthropy, Survival and Development
Read the blog
Stay in the loop
Keep up to date with the latest content and events on the areas that interest you.